"i think colins a pedestrian"
— Master Chief to Arbiter
"Take A Seat" is the eighteenth episode of the seventh season of Arby 'n' the Chief.
Master Chief's visions of Cortana intensify to the point where the two converse, and uncovers a dark secret of Colin's.
Terrified after seeing Cortana on the counter, Chief runs away to hide in the corner while Arbiter, confused, tries to comfort Chief. Later that night, Chief tries to bang his head with the microwave door to try and take away the hallucinations of Cortana, who reveals to him that she is some sort of apparition whose purpose is unknown, but is most likely there because of Chief's pent-up guilt. Chief confesses that he didn't mean to kill her and that he did not tell Arbiter the truth about her disappearance, which appals her. Cortana asks Chief where Greg is and he tells her that he left which shocked Cortana and prompted her to say that he couldn't handle withholding the facts from Arbiter.
Later on, Chief finds that Colin is online and joins a server with him. Overhearing what he deems a conversation between Colin and a "hot piece of ass", Chief learns that Colin is a pedophile and is communicating with a 9 year old boy named Peter. That morning, Chief goes to wake up Arbiter and reveals to him that Colin may be a pedophile.
Transcript
Edit
Main article: Take A Seat/Transcript
Watch the episode
Edit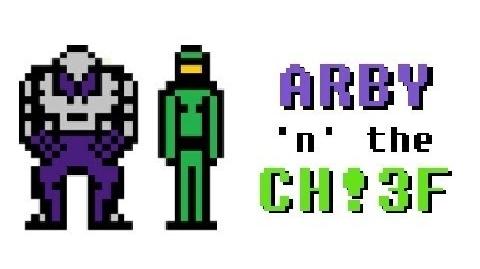 Ad blocker interference detected!
Wikia is a free-to-use site that makes money from advertising. We have a modified experience for viewers using ad blockers

Wikia is not accessible if you've made further modifications. Remove the custom ad blocker rule(s) and the page will load as expected.